Proof of Accreditation
Mountainview is an:
Accredited Training Organization (ATO)

Accredited Courseware Provider (ACP)

Approved Examination Organization (AEO)

Accredited Global eLearning Provider (AeLP)
Mountainview is recognized by AXELOS (Official Accreditor for ITIL® and Best Practices) and all World-wide Examination Institutes (EI): EXIN, Loyalist(LCS), Peoplecert, APMG, BCS(ISEB), CSME , Dansk. A student can take an exam from any EI with Evidence of Training from Mountainview. Contact us if you require our latest letters of accreditation from the examination institute.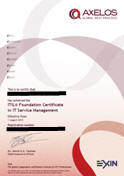 Accredited Training Organization
Accredited Training Organisations are approved by Examination Institutes and licensed by the Official Accreditor to deliver training and exams to students

Mountainview is an Accredited Training Organization and meets the quality management guidelines of the Examination Institute

Our status can be verified at the Official ITIL® Site and search Training Organizations
Accredited eLearning Provider
Accredited Courseware Provider
Mountainview is an Accredited Courseware Provider

Training companies and Trainers can license Mountainview's courseware
Licensed Affiliate, Licensed Operational Hub, Approved Examination Organisation, Accredited Trainers
ISO 20000 and 27002 Accredited
We use the TUV/SUD certification scheme for ISO 20000 - Contact a trainer to understand why this is the right choice.
We use EXIN's certification scheme for ISO 27002.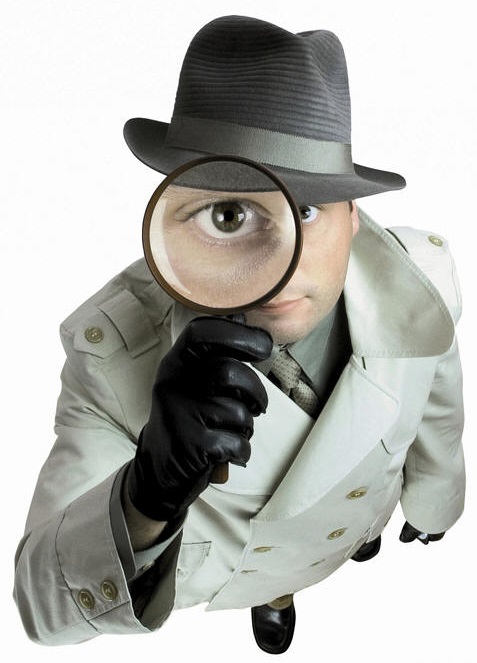 Copyright Infringements